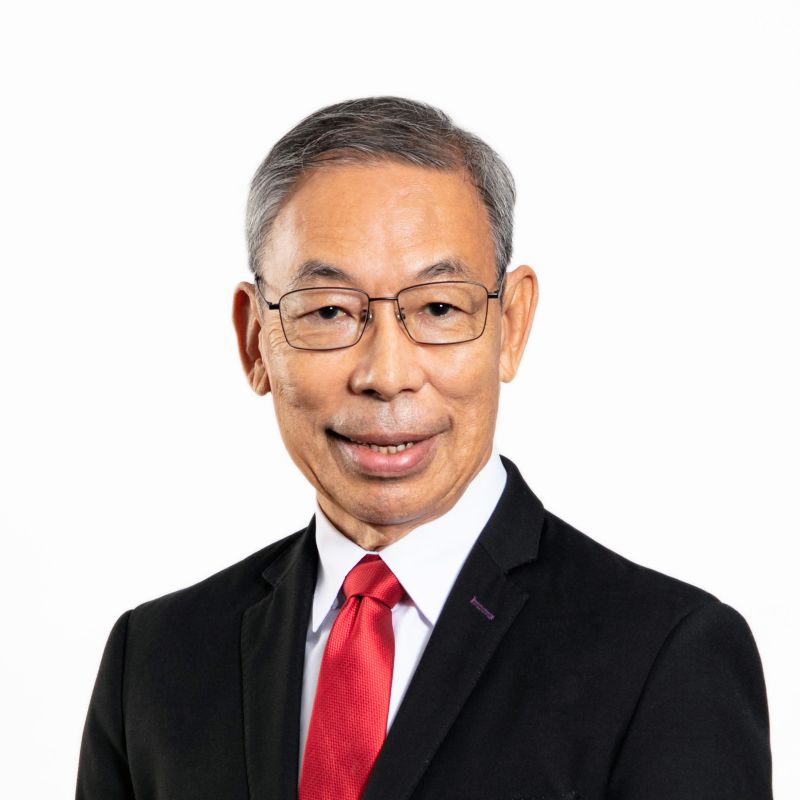 Mr. Ong Yong Lok, Joseph Ong
Non-Executive Chairman and Lead Independent Director
Mr Joseph Ong was appointed as the Non-Executive Chairman and Lead Independent on 24 November 2021 and is the Chairman of the Nominating Committee, and is a member of the Audit Committee and Remuneration Committee.
Since 1981, Mr Joseph Ong has served in a number of senior capacities in Tan Chong International Limited, a company listed on the Hong Kong Exchange, including most recently as its managing director until 2016. He continues to serve as a non-executive director of the company. His previous work experience includes appointments with the Singapore Ministry of Defence from 1973 to 1978 and Straits Steamship Co Limited from 1978 to 1981.
Mr Ong holds a Degree of Bachelor of Science, having obtained a Diploma in Quantity Surveying from the College of Estate Management, in the University of Reading in the United Kingdom in 1971 on a scholarship from the Singapore Government. He is a member of the Singapore Institute of Surveyors and Valuers.
Founder, Executive Director, CEO and Deputy Chairman
With over 35 years of business and technical experience in the O&G industry, Mr Sim Koon Lam founded Mooreast Asia Pte Ltd in 2010. Before Mooreast Asia, Mr Sim established Mooreast Pte Ltd in Singapore in 1993 as Vryhof Anchors' Asian subsidiary to support regional operations and after-sales services.
As CEO, Mr Sim's core responsibilities include operations management and business development. With over 28 years of operational and management experience in Marine, Offshore and Oil & Gas Industries, Mr Sim has navigated through the multiple booms and busts in the industry, and grown Mooreast to where it is today. Mr Sim is a member of the Nominating
Committee.Mr. Sim attended an Advanced Executive Course Programme, sponsored by ESG SG-ScaleUp programme, with immersion courses conducted by Wharton School of University Pennsylvania, USA, and local workshop run by McKinsey Consultants & PwC Singapore.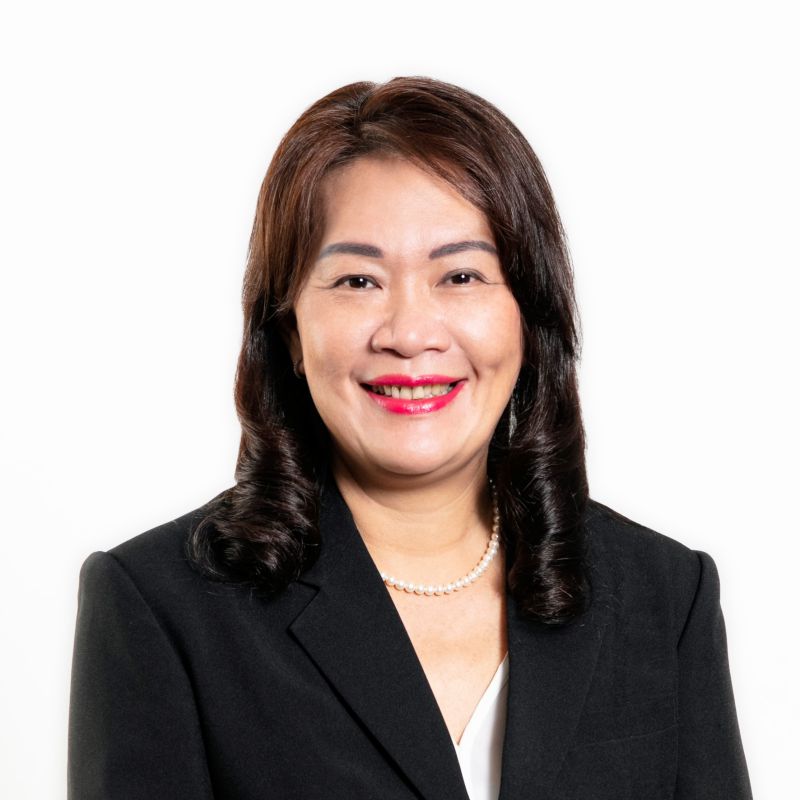 Mrs Elaine Sim joined Mooreast in 2005, and joined the Board of Directors as Executive Director on 3 March 2022.
Mrs Sim is responsible for overseeing the commercial, human resource, administration and information technology function of the Group. She is also responsible for strategizing and implementing key improvements to our Group's various processes, to continually raise our Group's standards of quality and service.
As the management representative of the Group, Mrs Sim works together with Mooreast's ISO committee to ensure the Group meets the standards for quality management and safety; Mooreast currently holds the ISO 9001, ISO14001, ISO45001 and ISO/TS 29001 certification.
Mrs Sim graduated with a BA (Hons) Business Administration, University of Portsmouth, UK, and has over 28 years of management experience in commercial, sales, human resources, administration and finance.
Ms Lee Sok Koon, Constance Lee
Ms Constance Lee was appointed as an Independent Director on 24 November 2021 and is the Chairlady of the Audit Committee, and is a member of the Nominating Committee and Remuneration Committee.
Ms Constance Lee serves as non-executive independent director of several SGX-listed companies, including SBS Transit Ltd, Japan Foods Holding Ltd. and Lum Chang Holdings Limited. She is also an honorary member of the School's Fundraising Committee of Singapore Arts School Ltd, Singapore's first pre-tertiary specialised arts school, and an independent director of NUS America Foundation, Inc., a tax-exempt public charity in the United States of America.
Ms Lee was the Director of Operations in the Development Office of the National University of Singapore from 2012 to 2017. Prior to this appointment, she was a consultant for Morning Services Pte Ltd, a family office, in 2011. From 1984 to 2010, Ms Lee held various senior positions at Lum Chang Holdings Limited and L.C. Development Ltd (now known as AF Global Limited), public companies which are listed on the SGX-ST. She was responsible for the financial matters, corporate governance, tax, legal, corporate communications and internal audit functions of these companies for more than 20 years. From 1975 to 1983, she was an auditor with Coopers & Lybrand in Singapore and London (now part of PriceWaterhouseCoopers).
Ms Lee graduated with a Bachelor of Accountancy (Hons) from the then University of Singapore in 1975. She is a member of the Institute of Singapore Chartered Accountants and a member of the Institute of Directors in Singapore.
Mr Zulkifly Bin Zakaria was appointed as an Independent Director on 24 November 2021 and is the Chairman of the Remuneration Committee, and is a member of the Nominating Committee and Audit Committee.
Mr Zulkifly Bin Zakaria has considerable experience in senior capacities within UMW Holdings Berhad from 1994 to 2011, one of the largest government-linked public companies in Malaysia. This includes acting as the Group Treasurer for UMW Holdings Berhad, executive director of UMW Corporation Sdn Bhd and President of UMW Oil & Gas Berhad.
From 1976 to 1994, Mr Zulkifly was in the banking industry and had stints in the Malaysian offices of Deutsche Bank AG (formerly European Asian Bank, including a stint at its head office in Germany) and Bank Islam Malaysia Berhad and ABN AMRO Bank N.V.
Mr Zulkifly graduated with a Diploma in Banking Studies from the MARA University of Technology in 1976. He subsequently obtained his Master of Business Administration from the University of Wales, United Kingdom, in 1998.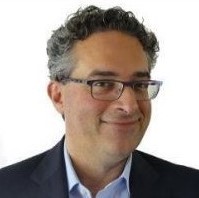 Technical Director Mooreast Group & Managing Director Mooreast Europe
Based in the Netherlands, Mr. Ruinen serves as Group Technical Director, overlooking the structural and geotechnical engineering of anchoring solutions, as well as Managing Director of Mooreast Europe, where he is responsible for the day to day running of the European operations.
He has more than 25 years of experience in the offshore mooring and anchoring industry. Before joining Mooreast, Mr. Ruinen was the Technical Director of Vryhof Anchors BV, where he was responsible for the engineer, research and IP.
Mr. Ruinen holds a Master of Science (Civil Engineering) from the Technical University of Delft, The Netherlands.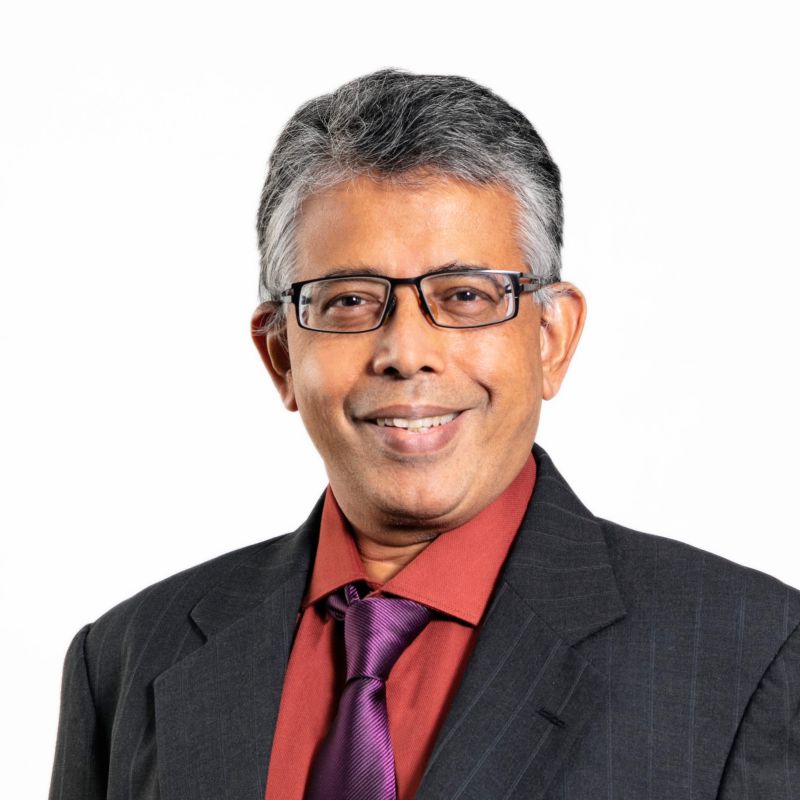 Serving as the Engineering Director at Mooreast Asia Pte Ltd, Mr. Balakrishna Menon (Balu) brings 35 years of experience in marine design, offshore engineering and project engineering management.
Balu started his career involving in shipbuilding, various floater designs, drill ship mooring and riser systems and shipbuilding CAD/CAM developments. He then moved onto to positions such as Mooring Lead, Turret Manager, Vice President of Technology in major floating production storage and offtake (FPSO) owners and operators in Singapore, such as Prosafe Production, BW Offshore and Bumi Armada, where he was mainly responsible for designing station keeping systems, as well as designing and developing various turrets for several FPSO projects.
Balu holds a Master of Science degree (1998) in Offshore Marine Technology from University of Strathclyde, UK fully sponsored by British Chevening scholarships and a Bachelor of Technology degree (1996) in Naval Architecture and Shipbuilding from Cochin University of Science and Technology, India. He also trained for almost a year (1992) in ship and mooring systems design with TID and MSC-Gusto, The Netherlands.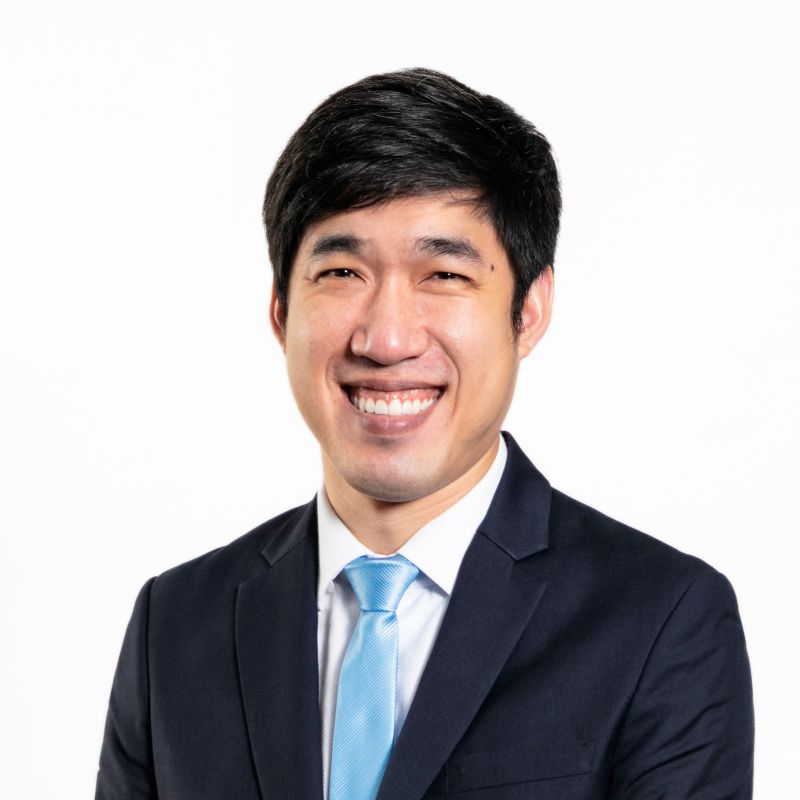 Jaymes joined Mooreast in 2011 and has been active in the company's corporate and strategic developments. Over the years, he has assisted in expanding the group's commercial activities and increasing the range of solutions offered. Jaymes is now taking the lead as the company's head of commercial and is directly contributing to the efforts in increasing the group's Renewable Energy revenue mix and market share.Gradu
Graduated with a B.Com (majoring in Management & Marketing), Murdoch University in Western Australia, Mr Jaymes Sim joined Mooreast as a management trainee since 2011.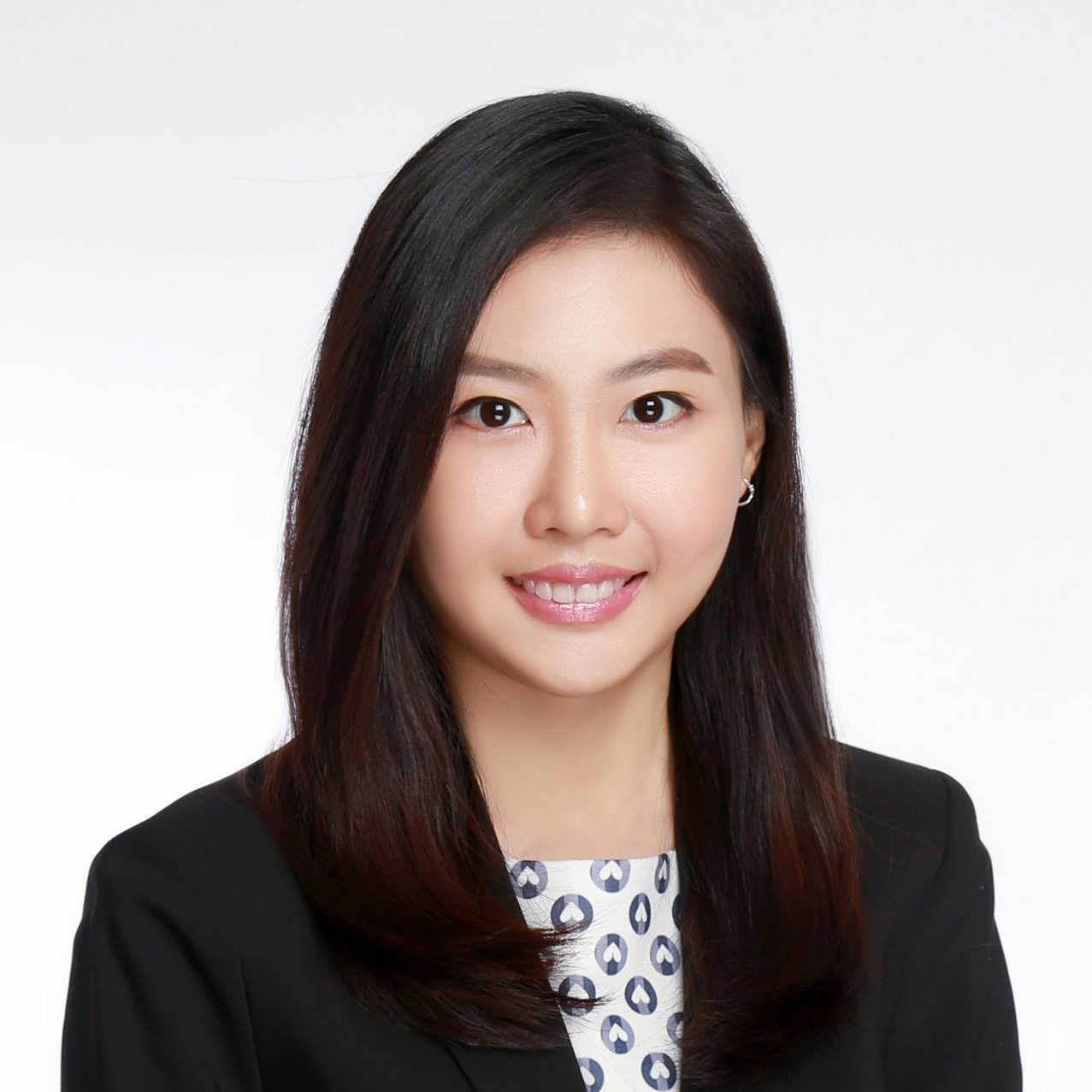 Ms Low has had 10 years of accounting and auditing experience across industries, specifically in healthcare, manufacturing, e-commerce and the public sector.
She has performed various audit assignments & roles ranging from audit associate, to senior associate and as a manager with Ernst & Young (Singapore) and BDO LLP, Singapore.
Having graduated with a Bachelor of Business (majoring in Accounting and Finance) from the University of Technology, Sydney in 2009, Ms Low is a registered professional Accountant and holds memberships with Singapore and Australia professional accountancy bodies.